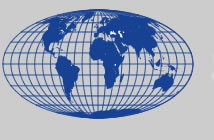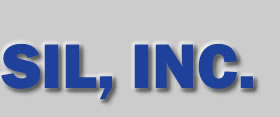 Our Capabilities
Providing direct access to over 300 US Factories and US Based Distribution channels SIL, Inc. provides a unique Supply Chain Partnership to our International Partners that allows SIL, Inc. to provide many different commodities and products while maintaining a single point of contact for our Customers. This allows for efficient and effective Importing of products for our International Partners.
Direct access to over 300 factories and US based Distribution provides for a cost-effective and efficient Supply Chain Partner.
Able to provide our International Partners with a consolidated Supply Chain Partner for all Commodities and Products.

Electronic Components –Actives, Passives, Oscillators,
Interconnect Products
Electro-Mechanical Products
RF and Microwave Components and Assemblies
Wire and Cable
Computers and Peripherals
Hazardous Manufacturing Materials
Custom Source Drawings and Assemblies
Value Added Services
Provide unique and custom solutions that provide our International Partners with an effective and cost-efficient process for Importing with SIL, Inc.
ITAR/EAR Registered for over 30 years

SIL, Inc. provides direct and secured access to the Department of Commerce and Department of State License Application Systems. This ensures accurate and quick completion of all necessary Export Licenses.
Continual Improvement process in place to stay up to date with the constant changing Export Control Reforms (ECR).
AS9120B and ISO9001:2015 Certified Quality Management System.
ITAR approved Bonded Stocking locations to maintain and store items until Licenses are approved or Shipping is required.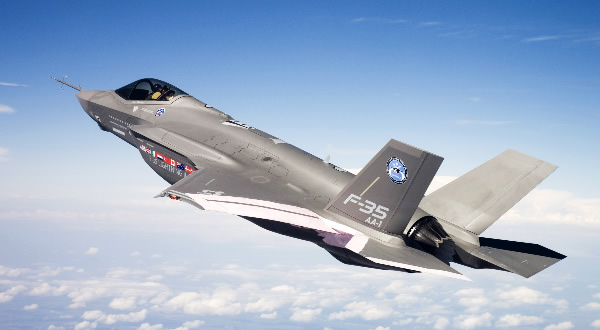 Consolidated Point of Contact
Save time and money allowing SIL, Inc. to help streamline your Vendor base and provide a single point of contact. Helping to reduce Vendors and provide efficient and immediate communication which saves our International Partners time and money.
Custom Weekly Open Order and Shipping reports provide individual Buyers the ability to deal with one company instead of many.
Provide Quoting and Delivery information for a multitude of items and commodities from one Supplier.
Electrical Testing and Screening
Over 40 years of experience dealing with Testing and Screening of all commodities. Partnered with multiple Test Houses to provide the most efficient and cost-effective solutions for Testing and Screening Components.
PIND, X-ray, De-cap, Screening to MIL Standards (883, MIL-M-19500, 38510, DSCC), Burn-in, Upgrade Certification.
Level 1 Visual Inspection Capabilities combined with our Internal 'Counterfeit Mitigation Avoidance Policies and Procedures' in line with the AS6081 Standards ensures Quality of product delivered.
Additional Services
Custom Bar Coding
Custom Tape and Reel
RoHS / Lead dipping and conversion services utilizing GEIA-STD-0006 certified companies
Cold and Dry Packaging Services
Certified Hazardous Material packing services
Obsolescence Management
With over 40 years of experience supplying components across all commodities we have been able to provide unique and custom solutions to Obsolescence Issues.
Unique ability to find a solution to Obsolescence Issues where others have failed.
Extensive first-hand experience in sourcing through the Open-Market means we know who to work with and who to avoid.
Bill of Material review and management capabilities
USA & Europe : 603.889.4400
United Kingdom : +44 (0) 1454 227252