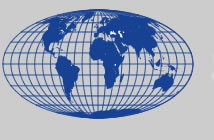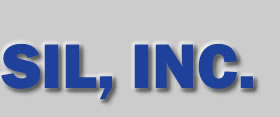 Company Profile
Spartan International (Now SIL, Inc.) was established in 1975 as an Exporter of Electronic Components to European Military, Aerospace and Space OEM's. Commitment to Quality and Excellence in Customer Service has been our foundation for over 38 years.
Valuable Supply Chain Partner for multiple European Tier 1 OEM's and more.

Over 40 years of Supply Chain Partnership, directly providing materials and services to multiple European and Canadian Tier 1 Military, Aerospace, Industrial and Transportation OEM's
Over 35 years of experience sourcing obsolete MIL components and providing sustainable solutions to obsolescence issues.

Joint Strike Fighter
Eurofighter
F-16 Mid-Life Updates
Apache Helicopter
M1A1 Tank
Flight Simulators
Naval Radar and Ship Defense Systems
Multiple Satellites and Space Systems
UAV systems
ESSM
Many, many more !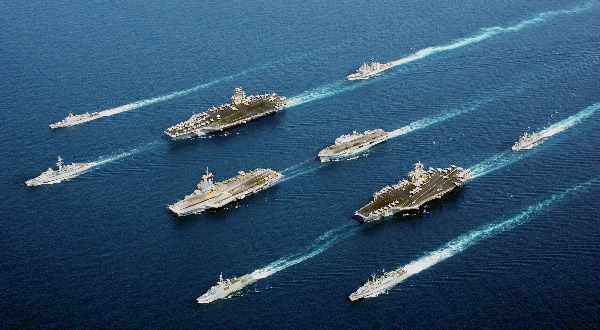 Over 90 years of combined experience in the sourcing and purchasing of Military level components across all commodities (Electrical, Mechanical, Interconnect, Hardware, etc…) assemblies, custom parts, raw materials. If it can be sold, we've probably already bought it!


Purchasing directly through hundreds of US based OEM's ensures all requirements of AS9100/AS9120/AS6081 and any additional ITAR requirements are consistently met without issue.


Over 35 years' experience sourcing obsolete MIL components and dealing with obsolescence issues.
USA & Europe : 603.889.4400
United Kingdom : +44 (0) 1454 227252