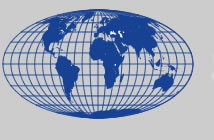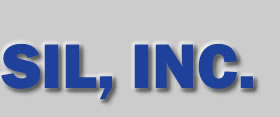 Quality Certificate
Commitment to Quality and Excellence in Service have been the cornerstones of our business since our inception. We strive to keep the idea of Customer Service alive and well in our industry. This all starts with our commitment to the Quality of our products and Services.
Even before any Quality Standard existed SIL, Inc. has been delivering a high-level of Quality and Products and Services to our International Partners.
Over 40 years of dealing with the unique and stringent demands of the Space, Aerospace and Military Industries.
ITAR Registered for over 30 years and over 30 years of experience in applying for and processing Export License's.
Continual Commitment to staying up-to-date on changes in the Export laws and regulations. Our employees attend Conferences and Trainings to ensure we are always at the forefront of the continual changing Export environment.
Registrations and Memberships
ITAR Registered
GIDEP Participant
AS9120 and ISO9001 certified by PJR
ERAI
IIOM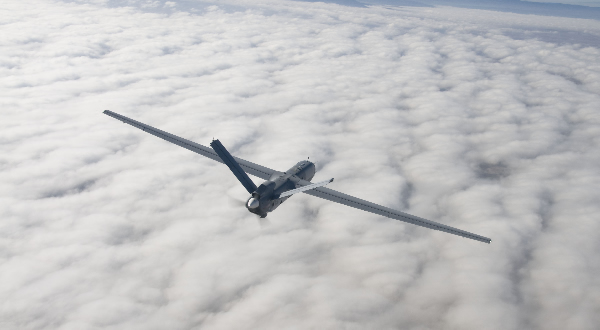 Quality Time Line
1975-2004 – Continual commitment to supplying quality products and services to Top Level Military, Aerospace and Space OEM's. Preferred supplier to numerous factories throughout this time frame across Europe.
2004 – Bringing SIL, Inc. into the Global Quality world by beginning our ISO9001:2000 Certification Process
2005 – Original ISO9001:2000 Certification achieved
2011 – Certification to the upgraded ISO9001:2008 Standard
2013 – Formal Counterfeit Avoidance and Mitigation Policies and Procedures established.
2014 – AS9120:2009 Rev. A Certification achieved
2014 and forward – AS6081 Policies and Procedures already in effect in preparation for when this standard becomes accredited.
Future – SC21 Participation
Future – Continuing Commitment to being up-to-date with all applicable standards and regulations to continue our excellence in supply chain partnership.
Future – Long term commitments to Environmental and Sustainability Standards.
USA & Europe : 603.889.4400
United Kingdom : +44 (0) 1454 227252